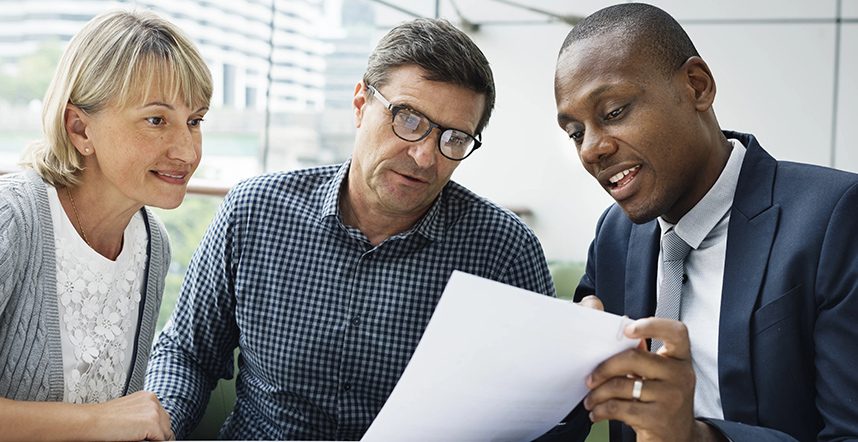 Dallas and Fort Worth Construction Attorneys are seeing challenges and course corrections for local markets and our clients. After a year where construction was booming, all projections suggest that 2022 will keep pace! The Dallas business journal reports:
Local construction volume will reach $36.3 billion in 2022 after topping $36.6 billion in 2021, according to projections from Cumming, a global project management and cost consulting firm.
Dallas business journal
By Jim Molis – Contributor
Jan 17, 2022
This past year's numbers left contractors scrambling to be a part of the growth. It also made clear that hiring a Dallas and Fort Worth Construction Attorney in 2022 is even more vital for your business's profitability and success! Here are 4 reasons you should hire a DFW construction attorney in today's market.
Two Threats:
Contracts Can Be Unforgiving
Poorly written or understood construction contracts from 3 years ago can cost you millions in today's market.
Workers, project insurance, transportation, lumber, concrete, HVAC, electricians, plumbers, lawn care, appliance stores, security, fire….the list goes on and on. Each unique industry and each unique sub is facing its own set of challenges during this time of resource shortages. Your individual relationship with each of these can disrupt your projects and your business.
As a result, you need someone versed in contract law specifically as it relates to construction. The worst time to think about the implications of the chip shortage on the HVAC industry is when you are already caught in the middle of a dispute about an otherwise completed project waiting for final installation. Therefore, your contract should be written to protect your interests, your reputation, and your relationships.
When time is of the essence, a skilled Dallas / Fort Worth Construction contract attorney will save you time and money now. Similarly, it will save time and money down the road by avoiding litigation and losses.
Inflation Could Eat Your Profits
As lumber prices taught us, an improperly written bid is a dangerous one. Laborers miss work. Production lines stall. Parts become scarce. Supply chains are disrupted. As a result, these events set in motion the perfect storm for inflation spikes across multiple industries. Consequently, you are painfully aware of how many different components, parts, and resources can have a direct impact on your bottom line.
With this in mind, you need resources dedicated to ensuring bids and contracts are written to stand the test of time and inflation.
Strength: HR Management & Excellence
You are providing jobs! We love that. Nevertheless, that comes with risks. Skilled workers are becoming more difficult to find with each passing year. This means it is vital to put policies in place that help you keep and retain your qualified and skilled employees.
Your insurance, worker's compensation, PTO (including sick days), training, and recruitment will all be tested in the coming year. Leave it to a professional versed in Texas law to help you navigate these risky waters. Make your HR policies the strength of your business. Moreover, make your business more attractive to career seekers.
Opportunities: Company Transitions and the Fluidity of Operations
Some contractors possess the resources and the vision to see opportunities in this booming market. For your company, this may include securing a large government infrastructure contract. Furthermore, you may see the business potential in multi-family dwellings or commercial warehouses and want to make some key shifts to add to your overall profitability.
To this end, a Dallas Fort Worth Construction attorney with years of experience will strategically guide everything from your human resource plan to seamlessly providing contracts that ensure the best outcome for all parties involved. In addition, never underestimate the power of mutual benefit (a.k.a. safety) in securing your most important bids.
Meet Dallas Fort Worth Construction Attorney Joe Tolbert
Mr. Tolbert is Board Certified in Texas Construction Law by the Texas Board of Legal Specialization. Additionally, he has been rated AV-Preeminent by Martindale-Hubbell Peer Review signifying the highest level of professional excellence and adherence to the highest ethical standards – a distinction achieved by fewer than 5% of attorneys nationwide.
As a result, Joe Tolbert's expertise means timeliness, confidence, and excellence for your business. Knowing 2022 is full of opportunity, isn't it time to make the most of yours? Put Joe Tolbert and his team to work to take advantage of a strong Dallas and Fort Worth construction market.
If you have any questions, you can reach expert Construction Lawyer Joe Tolbert of Brackett & Ellis, P.C. at 817-338-1700 or contact us here.