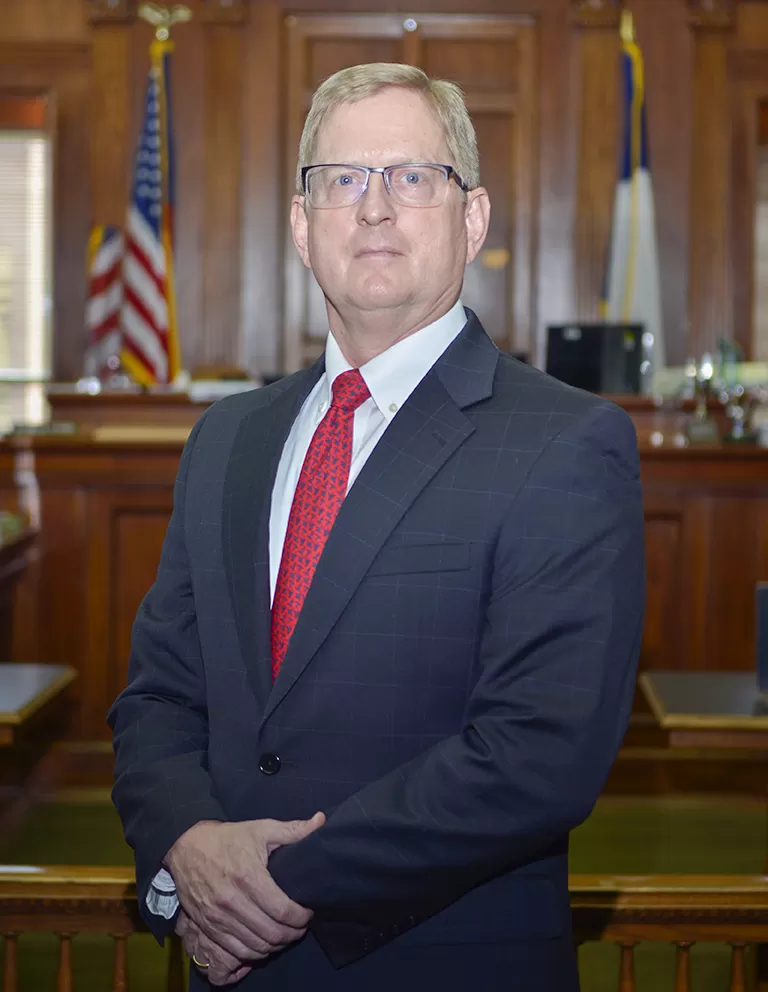 Mr. Tolbert's vast experience in Texas construction law can help you successfully resolve your issues through arbitration or court. Construction law involves a large array of topics including payment disputes, project delays, schedule changes, change orders, workmanship, surety issues, defective construction, etc.  
Mr. Tolbert is Board Certified in construction law by the Texas Board of Legal Specialization and has successfully represented his clients' interests in these matters for over 30 years. He is one of less than 100 practicing attorneys who have achieved this mark of excellence in the state of Texas.
As part of his experience, he specializes in transactions and relationships among contractors, subcontractors, suppliers, owners, architects, engineers, governmental entities, insurers, sureties and lenders regarding development, design and construction on public and private projects.
As with all situations, it is best to resolve issues informally. However, in the event this is not possible, Mr. Tolbert and his partners at Brackett & Ellis provide you with a unique depth of knowledge and experience to successfully represent your interests in both arbitration and court.
Retain Joe Tolbert, Texas Construction Lawyer ->
Contact us for more information: 817.338.1700