Experienced, Certified Construction Lawyer
Quickly resolve your construction disputes and lawsuits, including payment disputes, mechanics liens, contractor disputes and more, with Fort Worth Construction Lawyer Joe Tolbert, Board Certified in Construction Law by the Texas Board of Legal Specialization.
Texas Construction Lawyer Ready to Serve You
Mr. Tolbert has built a reputation not only in Fort Worth and Dallas, but also across Texas, and serves clients in other areas of Texas.
View representation >
We build cases on the foundation of our experience in construction law. We draw strength from the depth of our partnership and collective experience.
Qualified Counsel in Construction Law
We give our clients exactly what they need and deserve – legal advice backed by experience and Board Certification in Construction Law – with passionate and professional service.

Reputation

Resources

Recognition
Voted Top Fort Worth Attorneys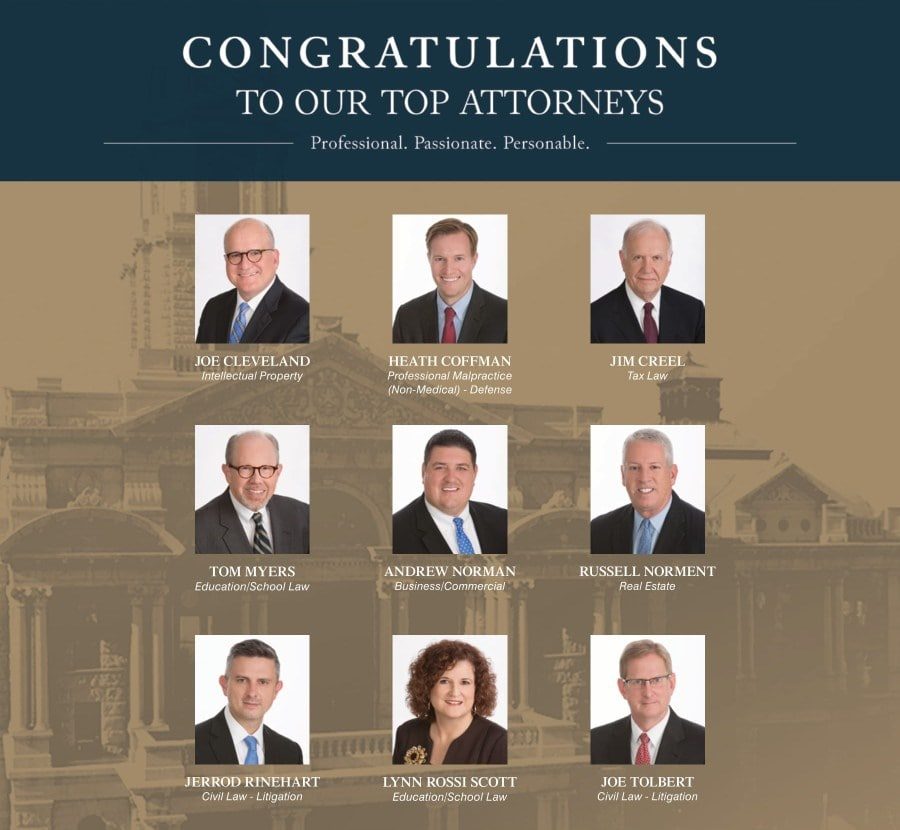 Over the years, we have had the privilege of serving not only individual and corporate clients, but also the community.
We are proud of our profession, our reputation and who we serve.
"We were blessed to meet Mr. Tolbert years ago when we first became business owners and he, along with his firm, has represented us in multiple situations. All have gone in our favor thanks to their incredible knowledge of the law and their perseverance in making sure our cases were handled with the utmost integrity."
Gain better insight on construction law and real estate law, and find valuable information on topics like payment disputes and mechanic's liens.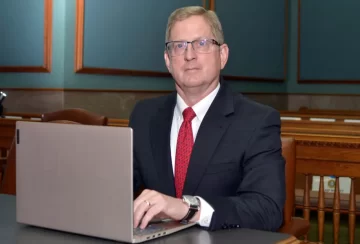 Mechanic's liens are an essential legal tool for contractors, subcontractors, suppliers, and other parties involved in construction projects. In Texas, mechanic's liens are governed by specific rules and regulations that are important to understand in order to protect your rights and ensure you get paid for the work you have done. It is important to […]