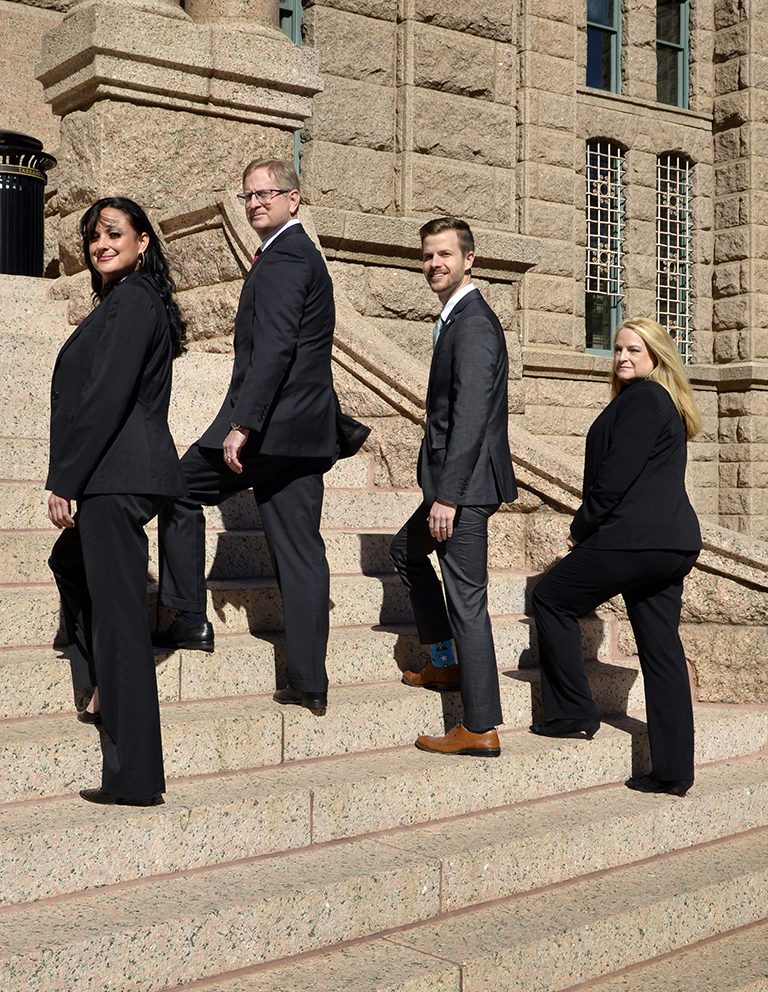 Construction claims come in many forms – payment disputes, project delays, schedule changes, change orders, workmanship, surety issues, or defective construction – and our team of construction law experts are ready to serve you.
Ordinarily, the first step is to attempt to informally negotiate a workable solution to keep the project moving forward. When negotiations to resolve these disputes are unsuccessful, we, along with the depth of a large group of trial lawyers and trial-savvy legal assistants, are in a unique position to assist you with our extensive construction experience.
Typically, the goal is to avoid lawsuits, but when lawsuits are required, we have the "fire-power" to successfully represent your interests, whether the forum is a trial court or an arbitration. Whether you find yourself resolving the construction dispute in arbitration, state court or federal court, Mr. Tolbert and his partners at Brackett & Ellis are positioned to represent your needs.
Contact us today: 817.338.1700