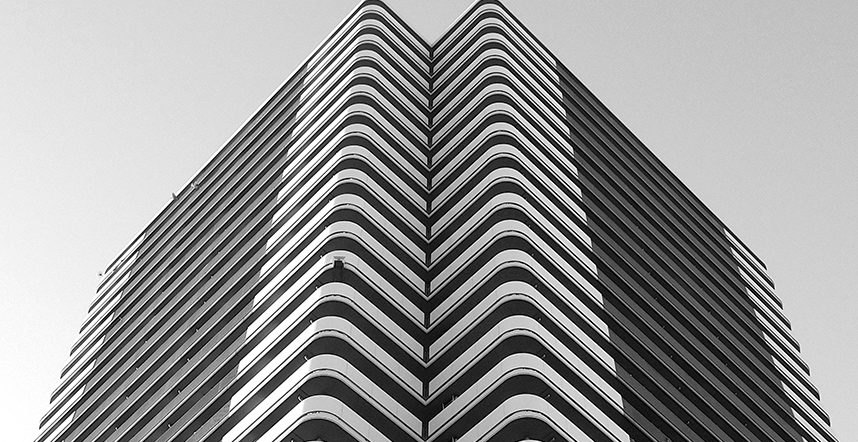 2022 is full of opportunities for the construction industry. As the 2021 Infrastructure Bill nears becoming law, it is vital for contractors to understand its impact. While the bill will open up opportunities, it will also come with challenges, which is especially true with regard to writing bids and contracts. We have discussed contract considerations for the construction delays created by the pandemic and how material price increases and spikes should be addressed.
Today we address the implications of this new law – why it will inevitably add to the challenges faced by contractors and why a long-term strategy is a must.
It Will Constrain the System Even More
Perhaps no industry has felt the reverberating effects of supply chain disruptions like the construction industry. The construction industry has seen disruptions in everything from materials to shipping, chip shortages to appliance delays, and factory workers to skilled laborers. Each new challenge seems to daisy chain to the next in an endless cycle of delays and price increases.
Skilled Labor Costs Will Rise (Even More Dramatically)
While much has been made of the supply chain disruptions, we will see the impact of worker shortages even more in the coming year.
For instance, recent changes were made to address the shortage of truck drivers. On the surface, this will meet a critical need to address shipping challenges from coast to coast. However, the other end of the stick is more skilled laborers leaving the workforce in pursuit of the open road and increased pay for truck drivers. Additionally, more government projects will tax an already weak labor force in the private sector. As a result, if you want to keep your best workers, it will cost you, or possible create contract issues.
Meanwhile, while there may be excitement over bid opportunities arising from this bill, most of these bids also include a 60-90 day fixed price. Such a situation creates problems because none of us know which materials will rise in cost over the next few months or by how much. Consequently, we don't know if we will find cement workers, pipe layers, or roofing crews and at what price!
If these issues are not worded or handled correctly in your bids and especially contracts, you could face massive losses before the project begins.
Construction Delays and Cost Spikes Will Be the Norm
More than ever, a long-term strategy for your business must address these challenges. There is no doubt, supply chain disruptions and worker shortages will be the norm for years to come. Has your company developed a plan to address these issues? Have you written your bids and contracts to protect your company's long-term interests?
Joe Tolbert wants to see your company not only survive but thrive through the coming challenges. If you need counsel as you plan for your future, contact us today. The construction business is what we study, know, and do! Your construction business is our top priority. Make the most of the opportunities that lie ahead. Contact us today!
If you have any questions, you can reach expert Construction Lawyer Joe Tolbert of Brackett & Ellis, P.C. at 817-338-1700 or visiting www.ftworthconstruction.lawyer.