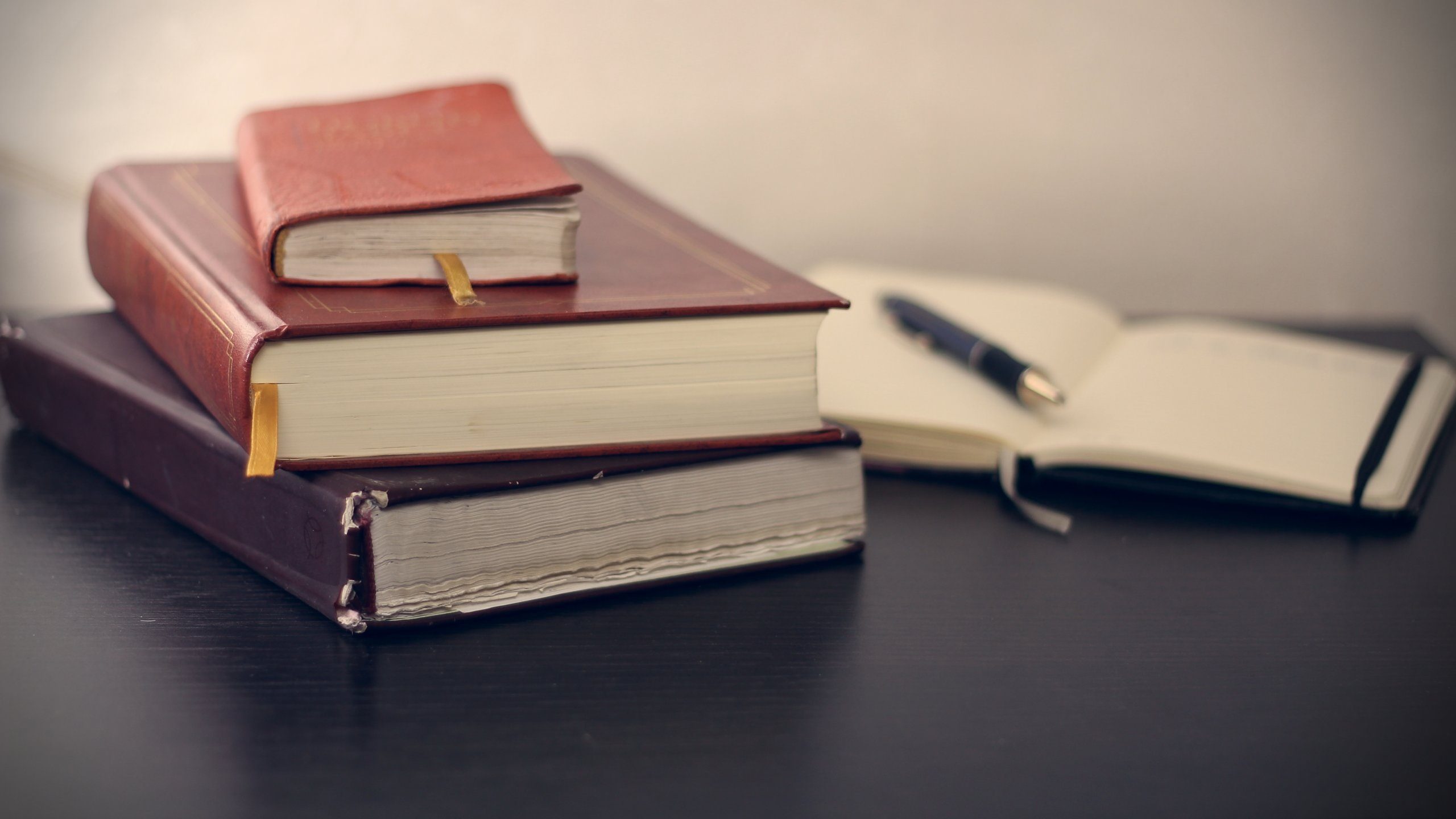 A Mechanic's Lien Attorney helps navigate the complex world of lien laws.
Mechanic's Liens can be a valuable tool to ensure protections for contractors, sub-contractors, and property owners. However, when poorly written, mechanic's liens can create disputes. This can lead to project delays, lawsuits, lost wages, and deferred payments.
Mechanic's Lien Attorneys Can Help Write or Interpret Liens
Preparation and/or review of mechanics liens are the two most critical steps to ensure projects are finished in a timely and equitable manner. A poorly written document leads to confusion and disputes. These often become too expensive to resolve quickly. In addition, Texas law is complex. We have seen contractors produce liens written in a way that is not enforceable. When these issues occur with a lien, your project can be delayed. Consequently, your profits or your financing can be threatened.
A construction attorney can help you ensure your documents are accurately and clearly written. As a result, you can avoid work stoppages. In addition, holds on properties can be avoided and/or fairly enforced.
You are a Contractor Seeking to Secure Lien Rights
Missing deadlines, failure to provide notice, and inaccuracies in accounting are just a few ways contractors can lose their lien rights. We have seen contractors lose their lien rights without ever knowing it. An experienced construction attorney will help you avoid surprises and proceed with confidence.
A Mechanic's Lien is Being Used to Avoid Payment
Mechanic's Liens can affect everyone involved in the building process, including: owners/financiers, architects, engineers, contractors, sub-contractors, and even suppliers. Texas law is very complicated. Furthermore, the implications of liens are different for each role in the building process.
Sometimes individuals come to us who are directly involved in the dispute. At other times mechanic's liens are impacting payment or right to property for secondary parties. This can happen when disputes arise at any part of the project timeline.
A board-certified construction attorney understands the impact of various statutes and laws on each party. Working with a knowledgeable attorney ensures you have clarity on your position
and the impact on receipt of funds or recovery of property. Construction lawyers also ensure enforcement happens in a timely manner.
You are a Property Owner with a Lien on Your Property
After a long construction process, your house or building is complete and you can relax. You then receive formal notice of a lien against your property. This can be a scary time especially if a property owner is unaware the lien even exists.
A construction attorney can help you resolve the issue and get you back to enjoying your property. At times, we have seen owners pay on liens that are invalid. For this reason, if you have any questions about the validity of the lien, it is a good idea to consult a Board Certified Attorney. Well-versed in construction law, the mechanic's lien attorney can keep you in line with the laws of your state.
Mechanic's Lien – Attorneys Clarify The Complexities of Texas Law
Board Certified Construction Attorney Joe Tolbert of Brackett & Ellis, P.C. realizes it is difficult to keep up with all the laws, regulations, and legal issues that impact the construction industry.
He has successfully represented his clients' interests in mechanic's liens as an attorney for over 30 years. If you have any questions, you can reach our attorneys at 817-338-1700.