Austin Construction Lawyer
Austin - Round Rock - Georgetown are among the Texas cities that have dominated construction growth in America over the last ten years. There is no reason to expect this dominance to slow any time soon. 
There are over 150 companies with plans to move their headquarters to Texas or who have already in the last two years. The Austin - Round Rock - Georgetown metro area has won big on this list with companies like Oracle, Apple, and Tesla choosing the Austin area as home.  In addition, Samsung announced plans to bring another semiconductor chip manufacturing facility to the Austin area. 
A drive down I-35 through downtown Austin, reveals one high-rise project after another. As a result, Round Rock and Georgetown are seeing growth in the housing market. It's also no surprise, that Austin is one of the top 5 cities in the nation for apartment construction projects. 
This growth means numerous roadway and utility projects in the Austin area will be bolstered by the recent national infrastructure bill. In light of all this, Austin is among the Texas cities poised for construction growth for years to come.
Texas construction lawyer Joe Tolbert has been serving clients for over 27 years. Choosing the right construction lawyer in Austin could make or break your project.
Wherever you choose to do business in the Lone Star State, construction attorney Joe Tolbert has you covered.
Our clients know they have a construction lawyer who they can trust.
Joe Tolbert is rated AV Preeminent by Martindale-Hubbell by peer review. This distinction is received by only 5% of attorneys nationwide. It recognizes the highest level of professional excellence and adherence to the highest level of ethical standards.
For over 30 years, Joe Tolbert has fought to protect the rights of the businesses and individuals he represents. Joe Tolbert has represented clients from the DFW Airport Board in construction disputes to homeowners seeking relief from construction defects. Joe Tolbert has a depth of familiarity with arbitration and breadth of understanding of Texas Construction Law that allows you to be fully informed and confident moving forward.
You have an advocate who gained experience and continues to pursue legal knowledge for the purpose of protecting your interests.
Joe Tolbert knows Texas law! He is focused on providing the best representation to construction clients in the state of Texas. This is demonstrated by his Board Certification in Construction Law by the Texas Board of Legal Specialization. Only 100 lawyers in the Texas hold this certification. In addition, it is only maintained by meeting ongoing learning requirements.
Austin construction lawyer Joe Tolbert understands you need an advocate who is quickly able to assess your risks and protect your interests. Your construction project is time sensitive. You need expedited answers with experience you can trust. 
Joe Tolbert strives for excellence in protecting your rights in arbitration and, if necessary, in court.
Attorneys who know and work with Joe Tolbert have identified him as one of the best in his field throughout his career. His peers named him the Top Construction Lawyer of Tarrant County in Fort Worth, Texas Magazine every year since 2001. This honor is bestowed by votes from fellow attorneys in Tarrant County.
These recognitions bring immediate legitimacy to your mediation, arbitration, or hearing.
"We were blessed to meet Mr. Tolbert years ago when we first became business owners and he, along with his firm, has represented us in multiple situations. All have gone in our favor thanks to their incredible knowledge of the law and their perseverance in making sure our cases were handled with the utmost integrity."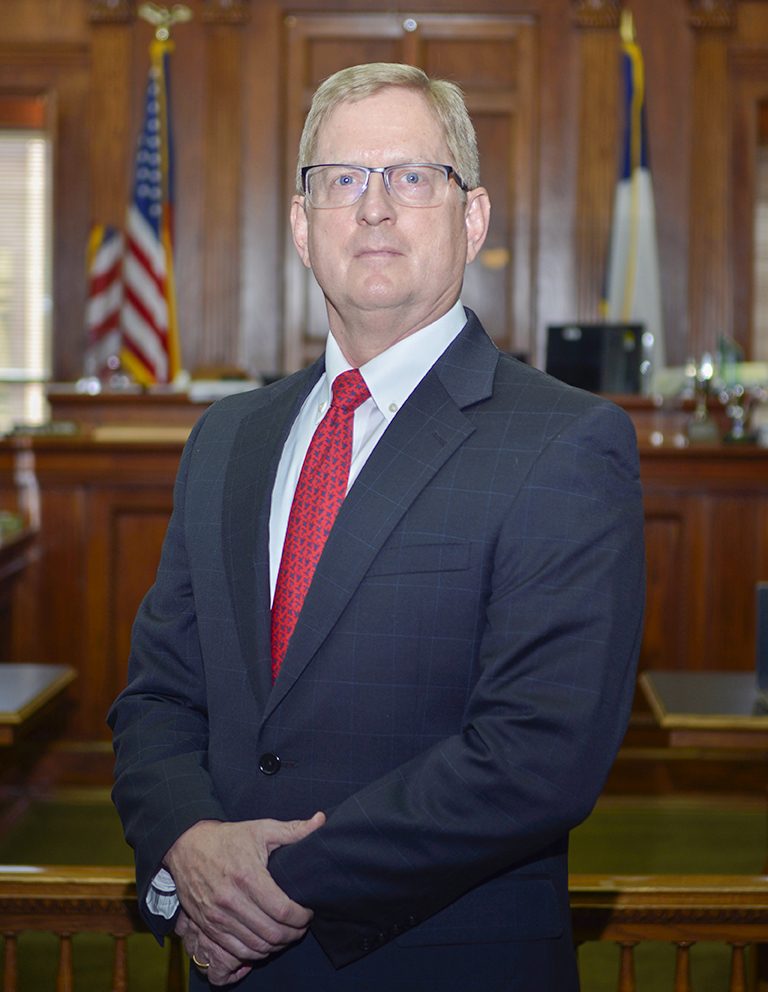 Protecting Your Interests
Ultimately, Mr. Tolbert has worked to ensure 30 years of study, expertise, and excellence for one purpose: protecting your interests!
You've worked hard for your contract, business, or home. Work with an attorney who has a history of working hard to serve you.